RETAIL IS THEATER. We produce entertaining shopper experiences that drive traffic, increase spend and build loyalty.
Read more...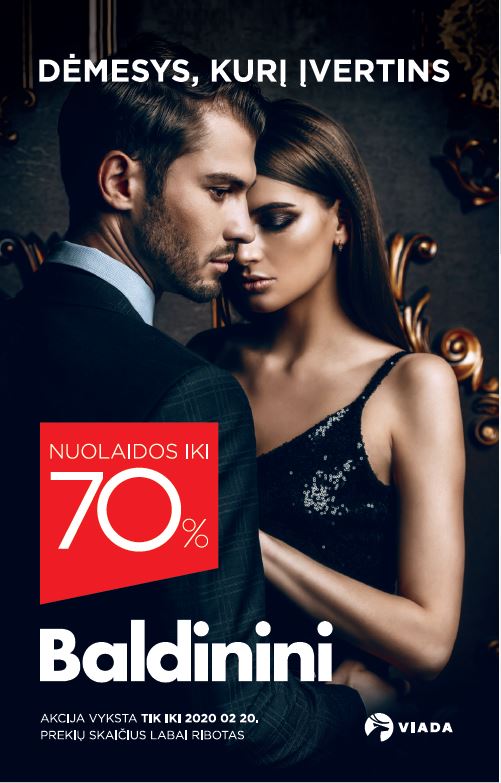 Shopping is the world's number one entertainment. Today shoppers mostly buy because they like it, not because they need to. Now, more than ever, it's important to have unique and enjoyable shopping experience. Therefore, we take retail as theater - the domain of engaging storytelling, heartbreaking drama, thrilling moments and adventurous action.

By blending our competencies in trade and marketing with innovations and creativity, we create engaging dramatic experiences in retail theater.
inChase specializes in producing highly efficient retail marketing programs − loyalty programs, sales promotions, bonus burning incentives, etc.

Our talented team brings together knowledge and practice from sales, marketing, advertising, and communication industries. This experience leads us to deeper and more insightful strategies, better targeted and tailored campaigns, and solutions that generate the exceptional results.
Every year inChase produces only about 15 carefully crafted retail programs concentrating on the quality of execution. The tailored boutique approach results in outstanding results for our Clients' businesses and their satisfaction in implementation quality and headache-free execution.

We understand the importance of every detail in the sophisticated mechanism of successful retail program. From careful selection of goods and development of impactful marketing concepts to balanced supply of merchandise to the stores based on high-end econometric modeling. Every detail and step are thoughtfully considered and executed in line with best industry practice.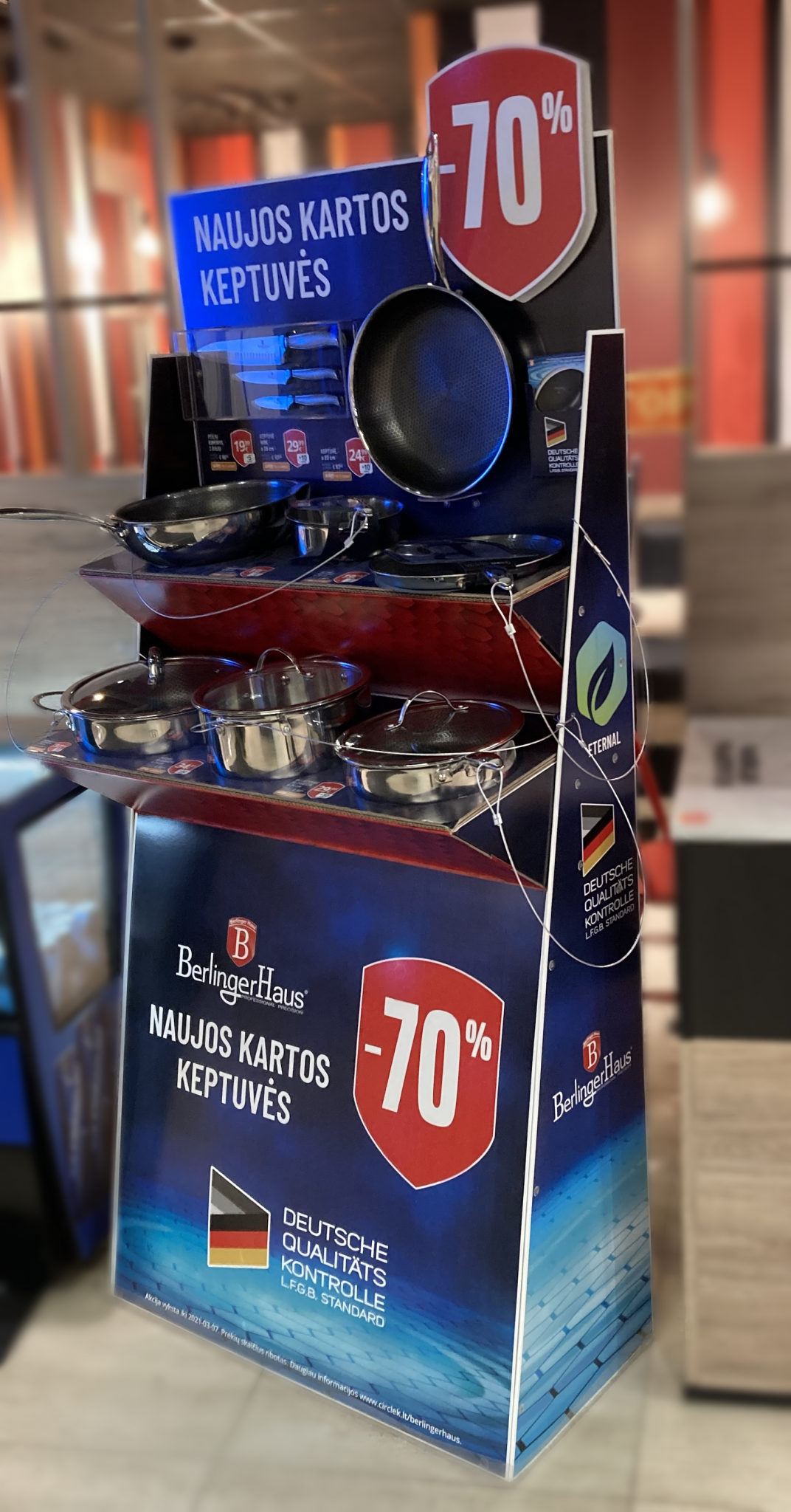 Established in 2007 as an advertising agency specializing in activations and sales promotions, inChase evolved to multidiscipline business company blending wholesale and retail trade with marketing solutions that deliver competitive advantage to our customers.

inChase produces retail programs in Estonia, Latvia, Lithuania, and Poland since 2014.