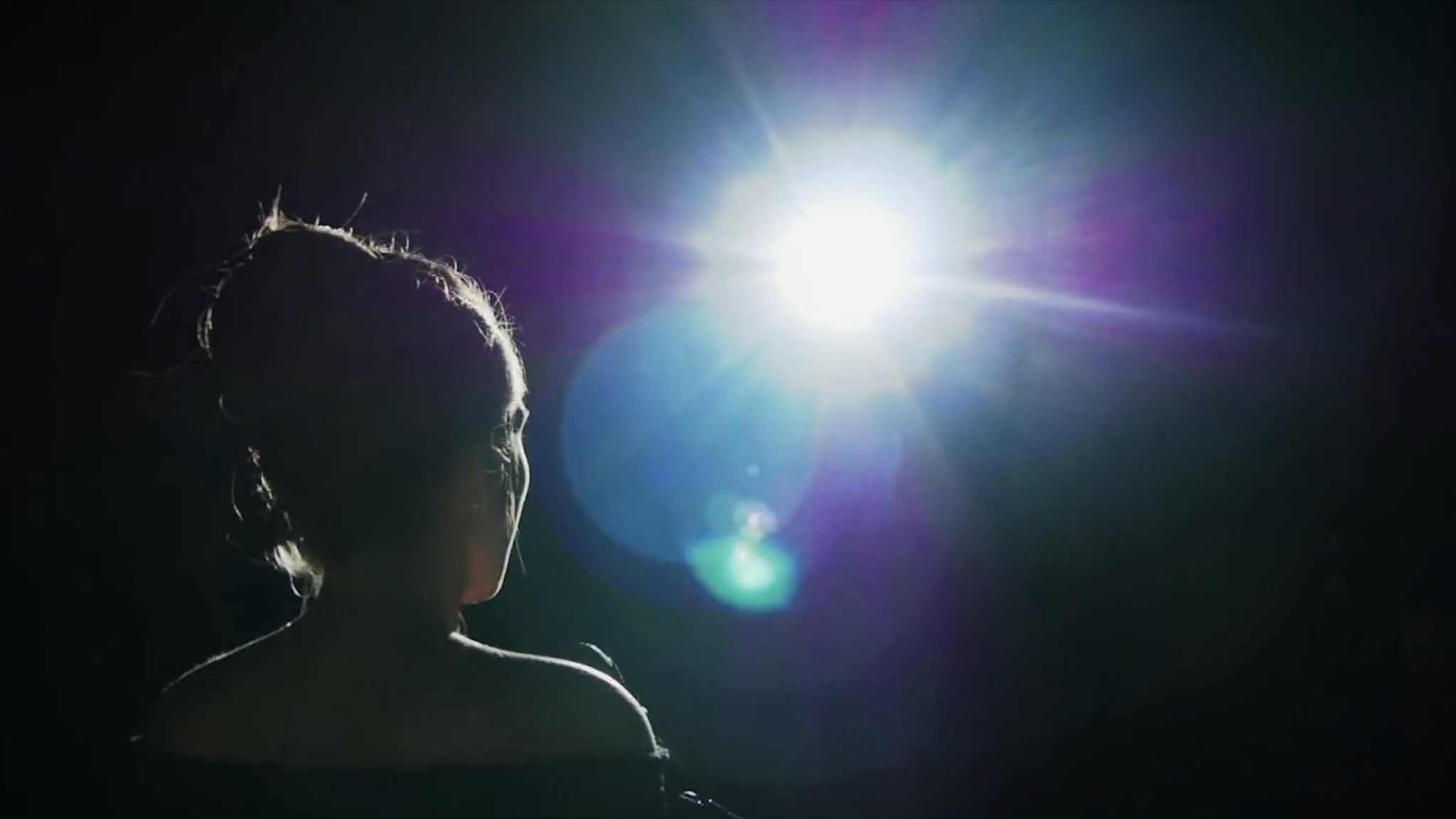 Retail is Theater
We create dramatic experiences for shoppers
By blending our competences in trade and marketing with innovations and creativity, we create dramatic experiences for shoppers to drive sales and build loyalty.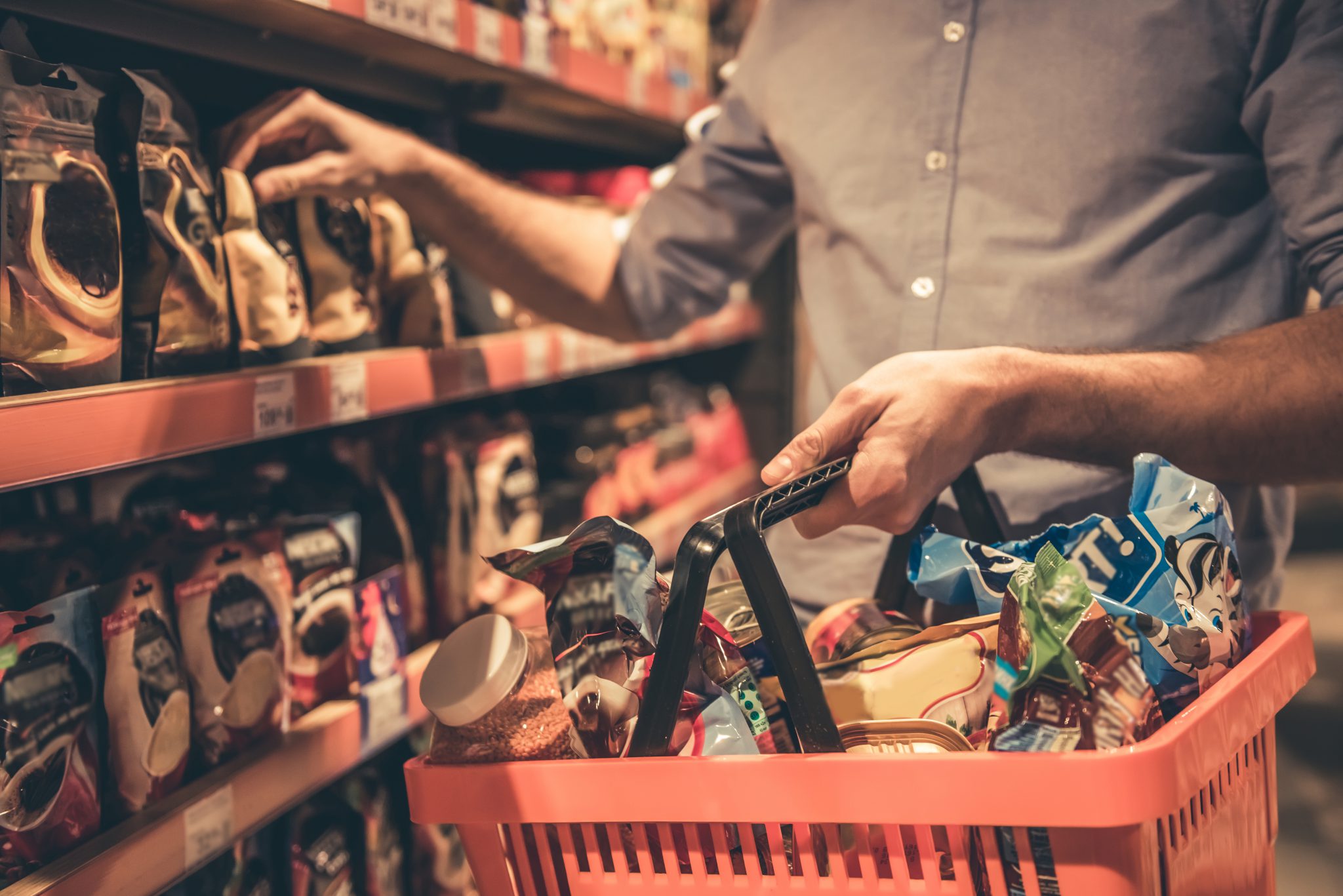 Designing shopper behavior
Unique experience and skills in Retail Design and Marketing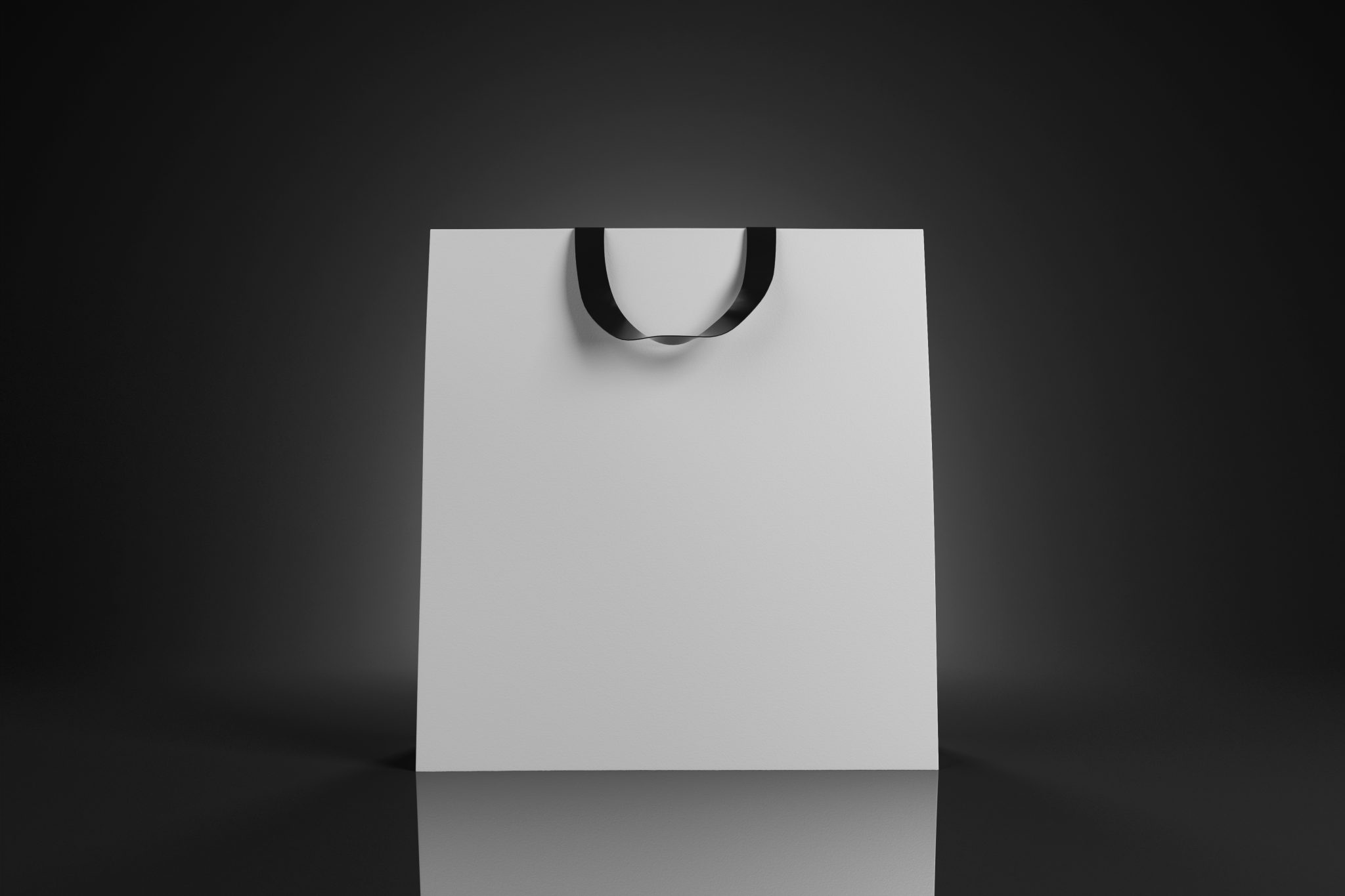 Retail in our Hearts
We know how it works
And retail in our minds. Practical, profitable and headache free solutions.
inChase specializes in development and implementation of highly efficient RETAIL MARKETING PROGRAMS - loyalty programs, sales promotions, bonus burning incentives, etc. Our skilled RETAIL PRODUCERS had organized more than 70 successful retail marketing and loyalty programs in Estonia, Latvia, Lithuania and Poland since 2014. 
Established in 2007 as marketing and advertising consultant, today inChase evolved to multidiscipline business company providing visionary solutions and implementing projects related retail: trade concept development, programs and promotions, development of new trade channels, motivation incentives and personnel training.